Tuesday 7:50-8:20 (Ms. Miška)
Theatre is not reality, it's imitating reality, yet many theatrical principles can enrich your real life immensely, if applied. Having a safe place is substantial to teenagers' lives and that's what I'm (quite optimistically) striving to create in my drama classes. Why? To get the sense of what it's like to stand proudly in front of an audience; to acquire understanding of how through words, one ignites passion and fire in people, yet still politely gets their point across; and to treat (self)confidence and (self)love as a necessity. To be aware of all your limbs, senses, emotions, and your own self. But most importantly, to show that we all have a voice; and that we all deserve to be heard equally.
Thursday 15:00 (Mr. Matej)
The Student Company Club offers a unique opportunity to acquire practical business skills while still at school. The core of the program is based on running a student company, offering real products and services, using real-world money.
Running a company will allow students to develop 21st century skills such as team-work, responsibility, flexibility, perseverance, entrepreneurship, budgeting, foresight, adapting to change, resolving conflicts in a group, creativity, meeting deadlines, etc. necessary for their further education in university as well as for their future business careers and/or professional and personal life. This all will be experienced through the "learning by doing" approach, in line with the methodology of Junior Achievement programs.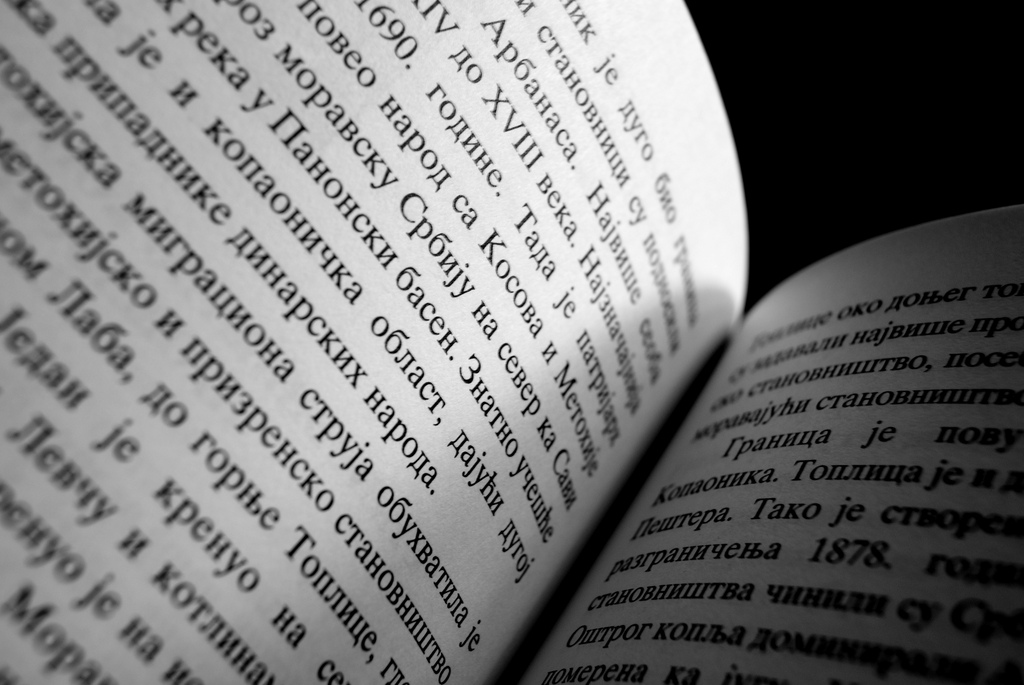 Tuesday 15:05-15:35 (Ms. Zhanna)
Russian club at BESST offers not only the knowledge of azbuka and its practicing but also students will be able to know more about Russian culture, traditions or cuisine. A lot of students think that all of the Slovan countries have similar traditions but it isn't working this way. Students of BESST, who are native Russian, are making lesson more interesting and productive, because only by the contact with native speaker an accent and pronunciation will get known much quicker.
Wednesday 15:00 (Mr. John)
Weekly 30 minute sessions will include:
1) Looking at debating techniques
2) Research different types of debating competitions/formats
3) Looking at 'What makes a good opening speech?' and 'How to oppose and deconstruct arguments?' will be taught
4) Body language and voice projection practice
5) Discuss possible debating ideas
6) Research into particular topics students want to debate on
7) Students will be able to have 'practice' debates each week and an inter team debate will occur at the end of each term in front of the other classes in Gymnazium where prizes to the winning team will be given
Finally, this club will allow students to develop their public speaking skills and their logical thought and application.
Monday 15:00 (60 min), every even week, (Ms. Nataly)
Japanese Language Club is not only about learning Japanese speaking and writing skills but it is also about knowing rich and diverse japanese culture. Students will learn about various things like calligraphy, myths, food, pop culture or fashion and will engage in activities connected to this country and its customs. We aim to serve as a bridge across cultural borders, leading our members toward a deeper appreciation and understanding of Japanese culture through our Club activities.
Twice a year (Mr. Julo)
Many people would be willing to chat with you about nature and adventure. Less people, though, would want to talk to you once you tell them a bit about your own adventures you've been planning. Even less people would ever be willing to chip in and help you organize these activities. I invite you to such an adventure. Will you join the ranks?